ARE IVF CLINICS CREATING TRANSGENIC HUMANS?
An Italian researcher has discovered that IVF clinics could unwittingly be creating transgenic humans. Dr Corrado Spadafora, of Italy's National Institute of Health, recently told the British Andrology Society that frog DNA had turned up in mouse sperm after his laboratory had somehow been contaminated. The reason seems to be that naked sperm — those which have been stripped of their seminal fluid — are remarkably good at absorbing strands of DNA and RNA from their environment.
This phenomenon has been observed in a number of species, including humans. Often the foreign genes have been incorporated into embryos when the sperm fertilised an egg. Occasionally the modification has been passed on to the next generation. "This work suggests, in theory at least, that IVF laboratories could unwittingly create transgenic sperm," reports The Economist.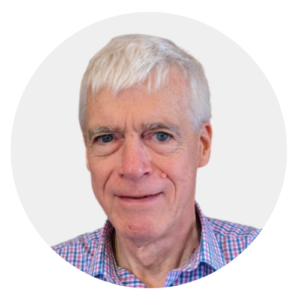 Michael Cook edits BioEdge, a bioethics newsletter, and MercatorNet, an on-line magazine whose focus is human dignity. He writes from Sydney, Australia.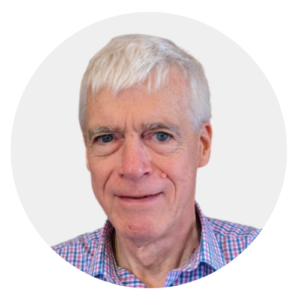 Latest posts by Michael Cook
(see all)