Songs about loneliness are legion and range from the soppy and sentimental, like Roy Orbison's "Only the Lonely" to the irony of the Beatles' "Eleanor Rigby". I've always been a sucker for Ralph McTell's "The Streets of London", with its piercing lyrics about homeless people in a big city.
Perhaps the reason loneliness is such a potent theme is that we instinctively realise how dangerous it is.
It turns out that loneliness is (a) a major social and health issue and (b) a widespread phenomenon. One US researcher has even estimated that it affects as many as 45% of retired Americans. This seems far too much, but the levels are certainly high. And since it increases the odds of an early death by 26%, I'd call it a challenge for bioethics. How can we heal the frayed and broken bonds of social cohesion?
A feature in this week's JAMA examines the cost of loneliness – and the lack of solutions. We report on it below.
Michael Cook
Have we found a new challenge for bioethics?
1509362040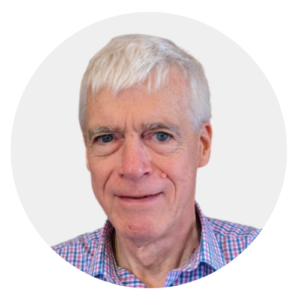 Michael Cook edits BioEdge, a bioethics newsletter, and MercatorNet, an on-line magazine whose focus is human dignity. He writes from Sydney, Australia.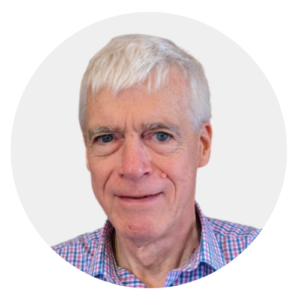 Latest posts by Michael Cook
(see all)