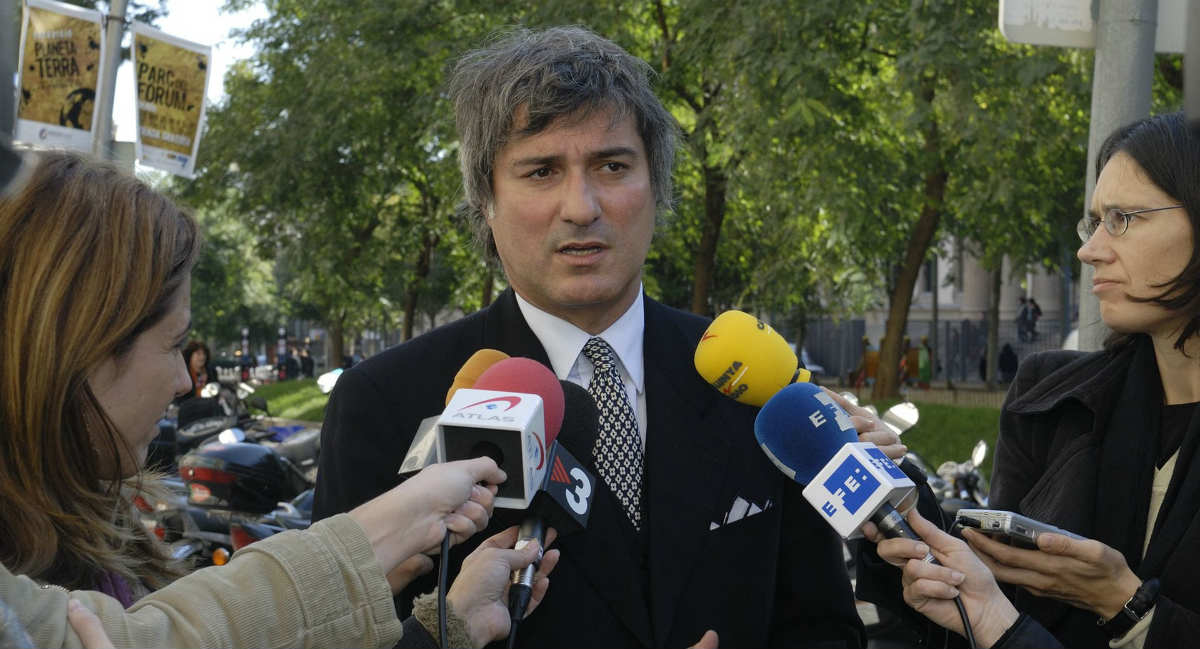 Stem cell superstar crashes and burns
Italian surgeon Paolo Macchiarini was once one of the world's most feted doctors
Macchiarini at a 2008 press conference
Italian surgeon Paolo Macchiarini was once one of the world's most feted doctors after creating artificial tracheas which gave new life to his patients. He was a poster boy for regenerative medicine.
However, his achievements have crumbled into dust after three of his patients died and many of his claims could not be supported.
According to a recent report in The Scientist, an Expert Group on Scientific Misconduct at Sweden's Central Ethics Review Board (CEPN) has found evidence of scientific misconduct in six of his synthetic trachea transplantation publications. It has recommended that all six be retracted.
CEPN's statement about Macchiarini's research was scathing:
"… the transplantations are described successfully in the articles, which is not the fact. The Expert Group has also established that the information in the articles are misleading and beautifying regarding the patients' conditions and furthermore that information has been withhold in this purpose and that this constitutes scientific misconduct.

"In addition, there is false information of ethical approval, which also constitutes scientific misconduct.

"The Expert Group finds that all co-authors to the six articles are guilty of scientific misconduct. The responsibility is however different amongst the authors. The main responsibility lies on Paolo Macchiarini as the main author and research-leader and others who have had a more prominent role in the research and the authorship. The more detailed responsibility and the future consequences for the respective authors is up to their employers to decide."
How could Macchiarini have conned so many people? One reason is that the Karolinska Institute, the home of the Nobel Prize for Medicine and Physiology, which had employed him as a superstar researcher, neglected to apply normal safeguards. Now his downfall has seriously dented the Karolinska's prestige and morale. Its vice-chancellor, the dean of research and the the secretary-general of the Nobel Committee have resigned. The university board was dismissed and the chancellor for all Swedish universities lost her job.
Another reason may be the allure of stem cells. According to The Guardian, "Articles in this area are retracted 2.4 times more often than the average for biomedicine, and over half of these retractions are due to fraud."
Creative commons
https://www.bioedge.org/images/2008images/FB_karolinska.jpg
karolinska institute
paolo macchiarini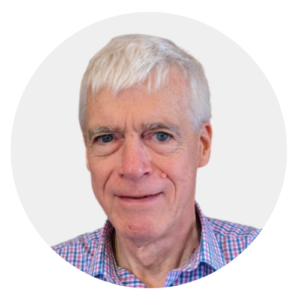 Latest posts by Michael Cook
(see all)