Assisted-suicide law challenged in Atlanta
Final Exit members and Huntington's woman contest law
A woman with Huntington's disease and
two members of the Final Exit Network have challenged Georgia's "Offering to
Assist in Suicide Statute" in Federal Court, arguing that it is
unconstitutional. They call the law a vague "viewpoint-based restriction on speech"
that is not tailored narrowly to achieve government interest. They point out
that neither suicide nor attempted suicide are illegal in Georgia.
The statute reads:
"Any person who publicly advertises, offers or holds himself or herself
out as offering that he or she will intentionally and actively assist another
person in the commission of suicide and commits any overt act to further that
purpose is guilty of a felony, and upon conviction thereof, shall be punished
by imprisonment for not less than one nor more than five years."
The plaintiffs argue that
the law does not clearly state whether an "overt act" includes furthering
advertising or offering to assist in suicide or the furtherance of the
"involvement, intervention or participation" in the act of suicide, as stated
in the complaint. They added that the law restricts their First Amendment right
of free speech regarding suicide, which is legal in Georgia. ~ Courthouse News Service, Dec 14


Jared Yee
assisted suicide
euthanasia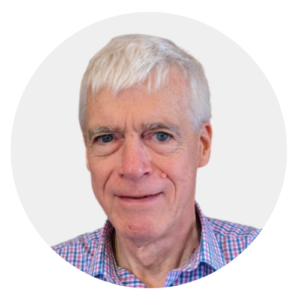 Latest posts by Michael Cook
(see all)