Kosovo organ trafficking: the gruesome saga continues
Prime Minister accused of links to traffickers
Was Kosovo's recently re-elected Prime Minister involved in murdering
Serb prisoners for their organs during the 1999 civil war? An official report
from a committee of the Council of Europe said this week that there is enough
evidence to warrant further investigation. This was angrily repudiated by Hashim Thaci, the prime minister, as defamatory and as Serb
propaganda. These rumours had been thoroughly discredited many times, he told a
press conference in Pristina.
The
report, by Swiss politician Dick Marty, says that there are "numerous
indications" that organs were removed from some prisoners of the Kosovo
Liberation Army in 1999. Mr Thaci, a former KLA commander, was accused of being
"the boss" of a mafia-like criminal organisation involved in heroin
dealing and organ trafficking.
According
to the Guardian, which received an advance copy, the report says: "The
testimonies on which we based our findings spoke credibly and consistently of a
methodology by which all of the captives were killed, usually by a gunshot to
the head, before being operated on to remove one or more of their organs."
The
organ trafficking seems to have continued after the war. Seven men were charged
this week in Pristina this week. Poor people from Moldova, Kazakhstan, Russia
and Turkey were promised up to €14,500 for their organs. The recipients, who came from Canada,
Germany, Poland and Israel, paid between €80,000 and €100,000 for them. But the
donors were never paid, European Union prosecutor Jonathan Ratel told Pristina
District Court. Five of the seven were doctors.
The
gruesome story is extremely murky, but this week's developments support claims
made by Carla Del Ponte, a former United Nations war crimes prosecutor, in a 2008
book. ~ Guardian,
Dec 14


Michael Cook
Kosovo
organ markets
organ trafficking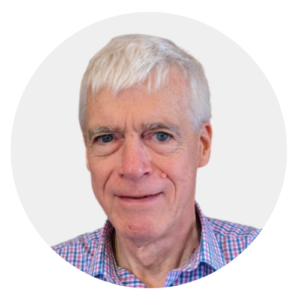 Latest posts by Michael Cook
(see all)