Aussie IVF mums will have more multiple births, experts say
Medicare cuts – couples take more risks

Birth rates
for twins and triplets have been tipped to rise as increasing numbers of
Australian women undertaking IVF ask their doctors to implant multiple embryos,
to lower the cost of treament.
Specialists
have said that patient costs have increased by around $1500 per cycle of IVF as
a result of cuts to a government rebate, with many couples deciding to delay or
abandon attempts at conception. But some couples implant multiple embryos,
seeking to increase the likelihood of conception in one IVF cycle. The
increased risks of death, prematurity and other complications associated with
multiple births has not discouraged them.
The president
of the Fertility Society of Australia and medical director of IVF Australia,
Peter Illingworth, told the Sydney Morning Herald that the
health system would be affected by this trend.
"There can
be long-term health complications for twins born as a result of IVF," he said.
"Ideally, we would like to put one embryo in at a time because of those risks
but we are getting more pressure from patients to do two."
Federal
Health Minister Nicola Roxon placed a cap on Medicare safety net payments in
January, after a review discovered that some specialists were charging patients
excessively. Ms Roxon's claim was that patients would not suffer if specialists
charged $6000, the typical cost of a cycle of IVF. According to doctors,
however, the average cost of a cycle was $7500, or greater if further treatment
was necessary. Sandra Dill, of the infertility group Access Australia, says
that she receives 30 to 40 calls every week from patients who complain that
they are suffering from increased financial stress. ~ Sydney Morning Herald May 2


Jared Yee
IVF
multiple births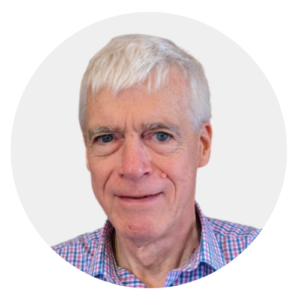 Latest posts by Michael Cook
(see all)