Reproductive tourism nightmares
Legal wrangling leaves babies in limbo
A German
couple, Jan Balaz and Susan Lohle, are still waiting to take home their twin
sons after two years of legal wrangling. The children were caught in
citizenship limbo after an Indian surrogate mother gave birth to them in
February 2008.
The
couple's homeland has refused the children passports, as German nationality is
determined by the birth mother. The case has now reached the highest court in
India's slow-paced judicial system, where it continues to wrestle with the
children's problematic citizenship status.
According
to lawyers, a Supreme Court hearing in Delhi on Monday could be instrumental in
deciding whether Mr Balaz and Mrs Lohle will be allowed to take their sons,
Nikolas and Leonard, back to Germany.
The booming
Indian reproductive tourism industry has been encouraged by low-cost surrogate
mothers, lax regulations and inexpensive medical procedures.
It is
likely that large numbers of infertile Western couples hire Indian surrogates
every year, but the case of Nikolas and Leonard shows that things can go
terribly wrong.
The Toronto
Star last month reported another Indian surrogacy nightmare – involving two
Canadian doctors. The couple applied for Canadian passports for twins they
believed to be theirs, borne by an Indian surrogate mother. They were shocked
to find, after the Canadian high commission ordered a DNA test, that the babies
were not related to them at all, rather that they were the product of the
fertilised eggs of from another couple who remain unknown.
The doctors
went home childless, and the children may grow up in an orphanage.
Increasing
numbers of Australian couples seeking Indian surrogates have caused officials
to privately voice concerns that situations like these could arise again.
No
regulatory body has been put in place to oversee assisted reproduction
technology (ART), and despite having over 1000 IVF clinics in India, there are
no laws to regulate ART, which includes surrogacy.
Following a
series of surrogacy nightmares, legislation has finally been drafted which
would make it much more difficult for Australian couples to hire Indian
surrogates.
The
proposed law would require foreign couples seeking to make an agreement with an
Indian surrogate to receive a written guarantee of citizenship for the child
from the government of their home country. ~ Sydney Morning Herald May 1


Jared Yee
India
surrogacy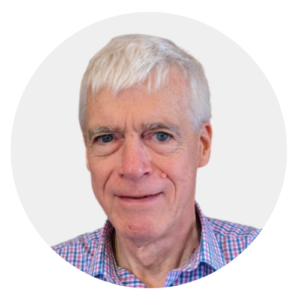 Latest posts by Michael Cook
(see all)