AUSTRALIAN ECHO OF SCHIAVO CASE
A family dispute over the fate of a brain-damaged Adelaide man echoes the bitter controversy over Terri Schiavo. Mark Leigep, 31, a single father, was badly injured in a car smash on March 26 and is now in a so-called persistent vegetative state. His mother asked for his feeding tube to be removed, but he survived for three days before senior staff reversed the order. It turns out, however, that his mother, Joanne Dunn, had abandoned Mark and his brother Brian at an early age to their paternal grandparents and since then has had little to do with him. Brian, on the other hand, hopes that his brother will recover and says that she has no right to turn off his life support. He plans to apply to become his brother's legal guardian.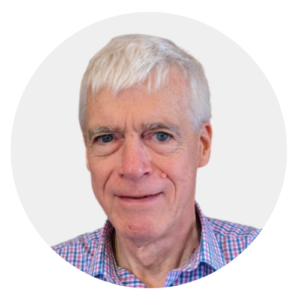 Michael Cook edits BioEdge, a bioethics newsletter, and MercatorNet, an on-line magazine whose focus is human dignity. He writes from Sydney, Australia.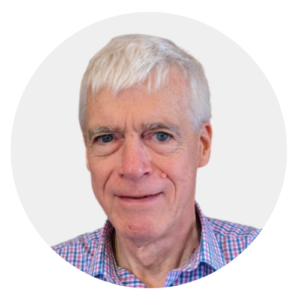 Latest posts by Michael Cook
(see all)