CZECH WOMAN DIES IN CAGED BED
The parents of a mentally ill Czech woman are suing a hospital after she died in a controversial caged bed. An estimated 700 patients are being kept in caged beds in the Czech Republic and about 100 in neighbouring Slovakia. Until January the parents of Vera Musilova had cared for their daughter at home. When her condition deteriorated, they admitted her to the Bohnice psychiatric hospital in Prague. They were shocked to find her in a caged bed, naked, dirty, dehydrated, and with her head shaved.
The director of Bohnice, Mr Ivan David, defended the caged bed policy, arguing that they were needed to pacify extremely aggressive patients when medication did not work. However, Jan Fiala, of a Hungary-based disability rights group which is preparing a lawsuit against the hospital, says that several patients have died in the beds and other have been injured. He says that the practice is grotesque, degrading and torturous" and will only make their condition worse.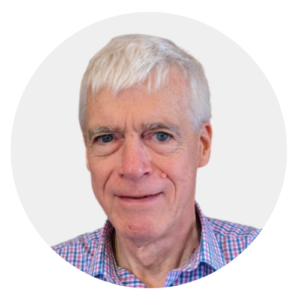 Michael Cook edits BioEdge, a bioethics newsletter, and MercatorNet, an on-line magazine whose focus is human dignity. He writes from Sydney, Australia.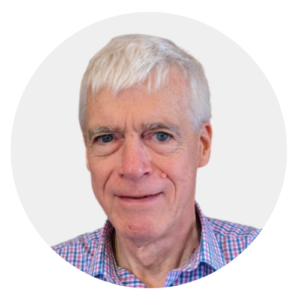 Latest posts by Michael Cook
(see all)