BBC producer admits to mercy killing of lover dying of AIDS
But the incident happened 20 years ago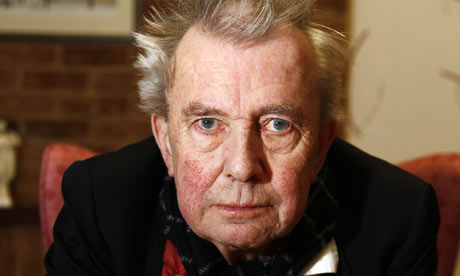 A former BBC
documentary producer threw petrol on the smouldering euthanasia debate in the
UK this week with a public confession that he had committed a mercy killing 20
years ago. Seventy-year-old Ray Gosling, who was well known in the 60s and 70s
as a reporter and gay activist, told a BBC TV show that he had smothered a
lover dying of AIDS with a pillow. The doctor looking after the man was apparently
aware but did nothing.
"In a hospital one hot
afternoon, the doctor said 'There's nothing we can do', and he was in terrible,
terrible pain. I said to the doctor 'Leave me just for a bit' and he went away.
I picked up the pillow and smothered him until he was dead. The doctor came
back and I said 'He's gone'. Nothing more was ever said."
Shortly after the
program was broadcast, police called Mr Gosling in for questioning, but he refused
to name the man or to give any details of the incident. He told the media that
he had no regrets. "If there's a heaven and he's looking down, he'd be proud of
me," he told the BBC.
Mr Gosling's
confession, filmed artfully in a chilly graveyard, was made two months ago, but
the BBC did not inform police. This has led to accusations that the UK's public
broadcaster is subtly supporting the cause of assisted suicide.
"It is somewhat bizarre and highly
irresponsible that the BBC… made the decision to make it international news
just before the [Director of Public Prosecutions] releases his assisted suicide
prosecution guidelines," said the lobby group Care Not Killing. ~ Independent,
Feb 17; New
York Times, Feb 17
Michael Cook
euthanasia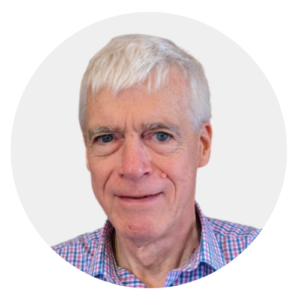 Latest posts by Michael Cook
(see all)