Nitschke unapologetic about collateral damage
Figures for Nembutal deaths in Australia released.

Finally, a key performance indicator for Australian euthanasia activist
Dr Philip Nitschke! In Australia, after recent legislation, it is illegal to
promote assisted suicide in print or on the internet, so it is hard to measure how
successful he has been. However, recent figures from the
Victorian Institute of Forensic Medicine show that 51 people throughout the
country have died after taking Nembutal, his drug of choice, in the past 10
years.
Somewhat embarrassingly for Dr Nitschke and
his organization, Exit International, six people in their 20s and eight in
their 30s had died of Nembutal poisoning. Because this drug is illegal in
Australia for human consumption, Dr Nitschke has been encouraging people to
smuggle it in from overseas, mostly from Mexico, or to manufacture it
themselves. The most pessimistic interpretation of the figures is that 14 young
people who were not terminally ill discovered how to obtain lethal doses of the
poison from Exit members.
However, the figures, which were generated
for The Age newspaper in Melbourne, are difficult to interpret, because only 38
of the 51 cases were thoroughly examined by a coroner. And the total could be
higher, as it includes only those which emerged from a search of a national
database. Of the 38, only 11 were suffering from a serious physical illness. Of
the 51, nearly two-thirds were under 60. Without a more detailed knowledge of
the cases, the data strongly implies that most of the people who used Nembutal
to kill themselves were either mentally ill or just weary of life.
Typically, Dr Nitschke was unapologetic
about possible collateral damage from his campaign for euthanasia for people
suffering from terminal illness and loss of autonomy. "There will be some
casualties… but this has to be balanced with the growing pool of older people
who feel immense well-being from having access to this information," he said. ~
The Age, Feb 15


Michael Cook
assisted suicide
euthanasia
Philip Nitschke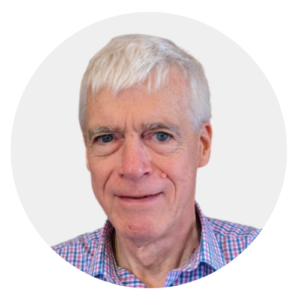 Latest posts by Michael Cook
(see all)