Belgian euthanasia under the microscope
For better or worse, this week's newsletter seems largely dedicated to topics revolving around euthanasia. Belgium's system is finally getting the close critical scrutiny it deserves in a new collection of essays from Cambridge University Press.
Coincidentally, the doyen of euthanasia there, Dr Wim Distelmans, has just released statistics about child euthanasia. "Nothing to see here; please move along," seems to be his message. In three years, only two children have been euthanised. Perhaps that is an index of how normal euthanasia has become in his country.
Assisted dying is a hot topic, too, in Australia, in the states of Victoria and New South Wales. BioEdge has organised a free forum on NSW's Voluntary Assisted Dying Bill on this coming Thursday in Sydney. It will be held at Parliament House, on Macquarie Street, from 9.30am to 12.30pm. A number of medical and legal experts will be discussing the possibility of legal euthanasia in New South Wales. For more details, please check our Facebook page.
Michael Cook
Finally, some close critical scrutiny
1505054220
belgium
euthanasia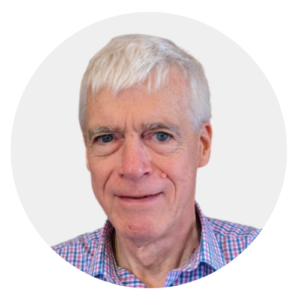 Michael Cook edits BioEdge, a bioethics newsletter, and MercatorNet, an on-line magazine whose focus is human dignity. He writes from Sydney, Australia.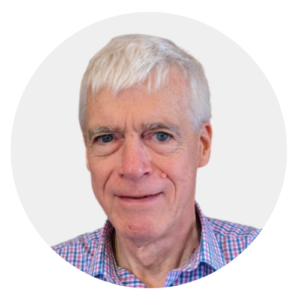 Latest posts by Michael Cook
(see all)