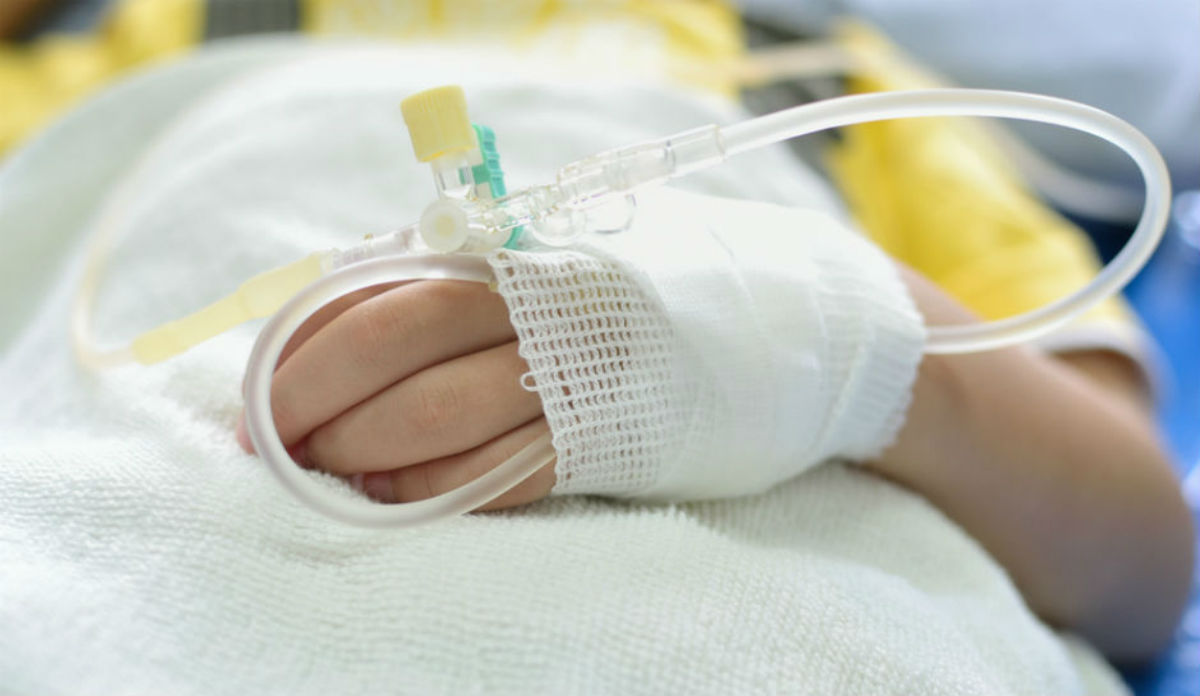 First interdisciplinary study of Belgian euthanasia published
Highly critical study is a warning for other jurisdictions
A book from Cambridge University Press to be released next week takes a critical look at euthanasia in Belgium. Euthanasia and Assisted Suicide: Lessons from Belgium features essays on legal, philosophical and medical issues, as well as how euthanasia affects vulnerable populations, with a number of authors from Belgium and the UK.
The editors, David Albert Jones, of the Anscombe Bioethics Centre, Oxford; Chris Gastmans, of the Faculty of Medicine at KU Leuven in Belgium; and Calum MacKellar, of the Scottish Council on Human Bioethics, say that the volume is the first interdisciplinary study of Belgian euthanasia. The authors point out that
The system is not transparent. Just 16 members of a euthanasia commission are supposed to oversee thousands of euthanasia cases.
The system relies on self-reporting. Of the thousands of reported cases, only one has been referrrd to a public prosecutor and it is estimated that only half of all cases are even reported.
Since legalisation in 2002, euthanasia has been "normalised", with more and more cases of life-ending without request.
A leading palliative care doctor who is sympathetic to euthanasia warned in 2013 that "once the barrier of legalistation is passed, [euthanasia] tends to develop a dynamic of its own and extend beyond agreed restrictions".
"Continuous deep sedation" is increasingly being used as a means of euthanasia.
They conclude:
"Death by euthanasia in Belgium is, generally, no longer regarded as an exception requiring special justification. Instead, it is often regarded as a normal death and a benefit not to be restricted to without special justification."
In a sense, Belgium is a special case, where there is very little opposition to the continuing expansion of eligibility for euthanasia and very little scepticism about how it is administered. In the United States, on the other hand, opponents are vocal and watchful where assisted suicide is legal. This proves to be a barrier to the inexorable bracket creep that Belgium is experiencing. However, the authors' final advice is that:
… the only secure way to avoid these consequences is to resist calls to legalise euthanasia or assisted suicide and instead invest in palliative care as well as research into end-of-life practices while re-emphasising the preciousness of human life."
Creative commons
https://www.bioedge.org/images/2008images/FB_Belgium-Euthanasia.jpg
belgium
euthanasia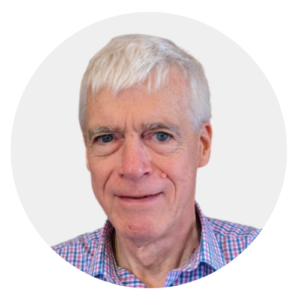 Latest posts by Michael Cook
(see all)