BIOTECH JOBS LOST TO OFFSHORING TREND
One of the most potent political arguments for legalising stem cell research is the threat of job losses. In Australia's recent debate over therapeutic cloning, for instance, its supporters harped on the departure for the US and Singapore of talented researchers. But is this biotech brain drain a result of hostile laws or part of a natural movement towards offshoring? A recent feature in the Union Tribune, of San Diego, home to a thriving biotech industry, highlights the giant sucking sound of jobs flowing east to China and India.
Recent studies have shown that drug companies are farming out jobs to American contract research groups or cheaper offshore companies. A survey of 186 top global companies with a combined R&D budget of US$76 billion found that by the end of 2007 China and India will account for 31% of global R&D staff, up from 19% in 2004. "Companies are increasingly looking abroad to spur innovation and build new markets. In today's competitive environment, business can't be held hostage by the 'not invented here' syndrome," says a spokesman for consulting firm Booz Allen Hamilton.
In the American biotech industry, the trend is for the creation of virtual companies with a small staff which handle late-stage products or revamping existing drugs with offshore workers. "Using the labour market in China, you can multiply by 10 the number of products you can put on the market," says one biotech executive.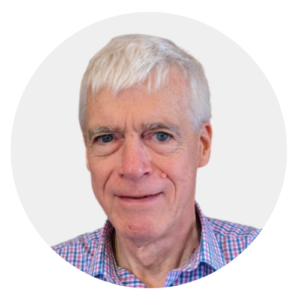 Latest posts by Michael Cook
(see all)