PRIVATE FUNDING ENOUGH FOR STEM CELL RESEARCH,
SAYS LIBERTARIAN THINK TA
Governments should get out of the stem cell research business, argues the bioethics expert at the Cato Institute, an American libertarian think tank. Writing in the Los Angeles Times, Sigrid Fry-Revere contends that stem cells do "hold the promise of incredible medical progress". But government funding for them is "bureaucratic, wasteful, fickle and divisive". Where philanthropists and investors step in, however, money flows into labs. Geron has invested twice as much as the US Federal Government and Harvard University has received more money than the National Institutes for Health. Governments should legalise embryo research, but should not fund it, she says.
Ms Fry-Revere holds up Missouri as a regulatory model. Last month voters gave embryo researchers a guarantee that their work could continue without political interference. A private foundation was able to commence work immediately with US$2 billion in funding from philanthropists Jim and Virginia Stowers. She also describes American IVF as a case study in the libertarian model of medical research. Because the field was so controversial, the federal government contributed nothing. Today, fertility treatment is, she claims, a $16 billion industry.
And the story of a stricken millionaire appears to confirm her point. Augie Nieto, an entrepreneur who made hundreds of millions from a chain of fitness clubs, has ALS, or Lou Gehrig's disease. He has pushed knowledge of the disease forward rapidly and plans a cutting-edge research institute. "The business of ALS is a blast," he says. "The disease sucks."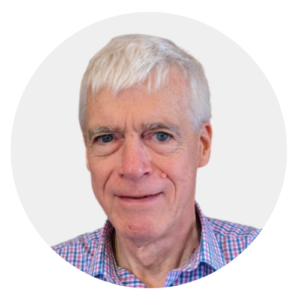 Latest posts by Michael Cook
(see all)