British cleric attacked over hospital's ethical code
Catholic cardinal refuses to allow abortion
Abortion is far from a dead issue in the UK, even though it has been legal
there since 1967. In the latest dispute, the country's leading Catholic bishop
has sacked the entire board of a hospital which he feels is not acting
consistently with the Church's teaching. Some doctors at the private Hospital of
St John and St Elizabeth had been doing abortions, providing contraception and
doing sex-change surgery. When Cardinal Cormac Murphy-O'Connor became aware of
this, he tried to implement a new code of ethics. This was opposed by the
hospital's Medical Advisory Committee and sparked the resignation of at least
four directors. Now the Cardinal has demanded the resignation of all directors
and has appointed a new chairman, the former chief of the Army, Lord Guthrie of
Craigieburn.
The British Medical Association has criticised the move, saying that doctors
were being forced to choose between two codes of ethics: the hospital's and the
General Medical Council's. This stipulates that doctors are not supposed to
impose their own beliefs upon their patients. "They must treat patients with
respect whatever their life choices are. We are quite clear about our guidance,"
said a spokeswoman for the GMC. "I am not sure how they [the hospital] would
balance that." ~ Independent, Feb 23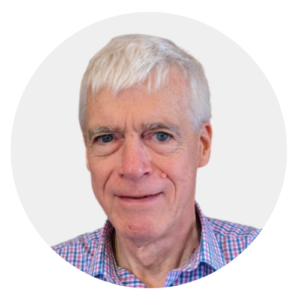 Latest posts by Michael Cook
(see all)