Embryonic stem cell supporters look forward to election win
All three candidates support embryonic stem cell research
No matter who wins the White House in America's November elections, the
climate for embryonic stem cell research will be far warmer than under President
Bush, according to a report in CNNmoney.com. Bush has twice vetoed bills
intended to loosen restrictions on stem cell research. The three leading
candidates, however, are all on record as supporting it. Barack Obama has said,
"Stymieing embryonic stem cell research is a step in the wrong direction."
Hillary Clinton has called for funding for "additional cell lines in order to
pursue the promising avenues for research." And John McCain has said: "stem cell
research has the potential to give us a better understanding of deadly diseases
and spinal cord injuries affecting millions of Americans".
Only a handful of biotechs are using human embryos to derive stem cells.
Three companies, Neuralstem, Geron and Advanced Cell Technology, all plan to
begin testing in humans this year. Investment analysts feel that the boost to
embryonic stem cells may also benefit adult stem cell companies. "I think that
all these names are going to do well going into the election," says biotech
analyst Ren Benjamin. "The entire stem cell space is likely to benefit with the
additional funding, because you're likely to see a spill-over effect."
Geron recently announced that it will begin human tests of therapies derived
from embryonic stem cells in spinal cords within a few months. However, its
share price has been battered by the recent discovery that reprogrammed stem
cells may be able to do the same job as stem cells from human embryos. Its CEO,
Thomas Okarma, dismisses the newer technology. "The natural human embryonic stem
cell is the gold standard and we have yet to see anything else come close," he
told a conference recently. ~ CNNMoney.com, Feb 27, CNNmoney.com, Feb 12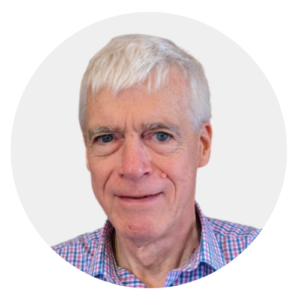 Latest posts by Michael Cook
(see all)