CALIFORNIA FACES SENIORS SUICIDE CRISIS
California could face an epidemic of suicide amongst the elderly, says an article in the Contra Costa Times. Seniors– especially older white men — are killing themselves at a higher rate than any other age group. A decline in senior suicides over several decades could soon reverse itself as the baby boomers surge into retirement amid a shortage of mental health services tailored to the aging population, experts warn.
"One of the predictions, certainly, is that this increasingly large cohort, as it reaches older adulthood, will tax the system, leaving more people in distress without enough geriatricians and mental health professionals," said John McIntosh, associate dean of psychology at Indiana University and author of "Suicide and the Older Adult."
"If, on top of what's already the highest risk group, you put gas on the fire, the expectation is it's going to be astronomical."
Euthanasia commentator Wesley J. Smith points out the implications for California's debate over assisted suicide in his blog. If it were legalised, he says, the state would be telling people that "suicide is an acceptable answer to the problems of human suffering and difficulty". And activists would promote euthanasia for the elderly and those who are sick of life.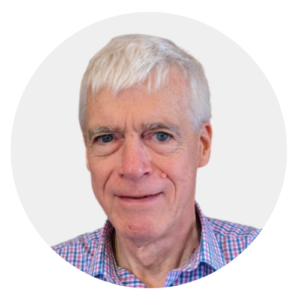 Latest posts by Michael Cook
(see all)