IF YOU'VE GOT THE BLAHS, WE'VE GOT THE DRUGS
If you feel that ordinary life has been over-medicalised by rapacious drug companies, you'll find an ally at the website for the drug Havidol. Created by Australian artist Justine Cooper, the fake website advertises medication for a newly recognised disorder, "Dysphoric Social Attention Consumption Deficit Anxiety Disorder" (DSACDAD). "No prescription drug can promise endless happiness," says its blurb. "However given HAVIDOL's track record, and Future PHARMS commitment to perfecting life through chemistry, terminal happiness has become a real possibility."
Ms Cooper is mocking not only the drug industry for pathologising everyday life and creating drugs for imaginary disorders, but also the nagging feeling in a consumer-oriented society that "more is not enough". If they take her drug, patients will report renewed interest in themselves, an increased ability to spend, a return to former self esteem levels and a surge in well-being — and drinking alcohol is not contra-indicated. However, the drug's information sheet stresses that patients must continue to purchase Havidol "indefinitely to minimise the chance of renewed suffering due to relapse or recurrence".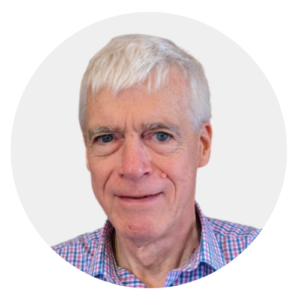 Latest posts by Michael Cook
(see all)