CAMBODIA DEPORTS EUTHANASIA ACTIVIST
An American who was promoting Cambodia as a euthanasia resort has been deported. The government declared that 57-year-old Roger Graham was endangering the national interest. Graham had been running an internet caf? in Kampot province as well as two web sites which promoted euthanasia. "His web site lured people in the world to come to commit suicide in Cambodia," said a government official. "Cambodia is not the place for foreigners to come to kill themselves." The authorities accused Graham of encouraging a British woman to commit suicide last year, a charge which he has denied.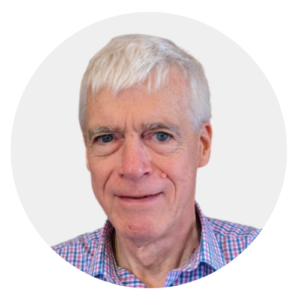 Michael Cook edits BioEdge, a bioethics newsletter, and MercatorNet, an on-line magazine whose focus is human dignity. He writes from Sydney, Australia.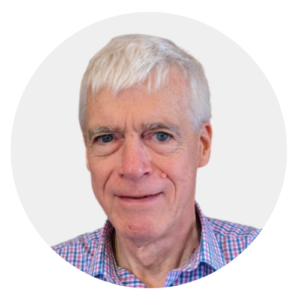 Latest posts by Michael Cook
(see all)