PRESSURE FOR EUTHANASIA IN CHINA
A leading government official in China has called for the legalisation of euthanasia. "Conditions are not ripe yet for the nation-level legislation on euthanasia, but I suggest the state allow certain regions, cities or provinces to formulate relevant local regulations or stipulations to legalise certain individual cases," said Zhao Gongmin, a research fellow with the Chinese Academy of Social Sciences. Zhao is also a member of the 10th National Committee of the Chinese People's Political Consultative Conference.
"I think it is only a matter of time for euthanasia to become legal," Mr Zhao said. "Therefore, we should first allow some experiments on the local level for the purpose of accumulating experience."
There has been more open discussion of euthanasia in recent times in China. Another official of the CPPCC National Committee, a famous IT expert, Wang Xuan, who invented a computerised laser photocomposition system for Chinese character typesetting, also asked for euthanasia before he passed away last month at the age of 70.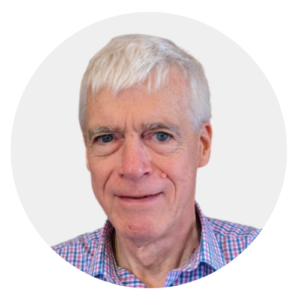 Michael Cook edits BioEdge, a bioethics newsletter, and MercatorNet, an on-line magazine whose focus is human dignity. He writes from Sydney, Australia.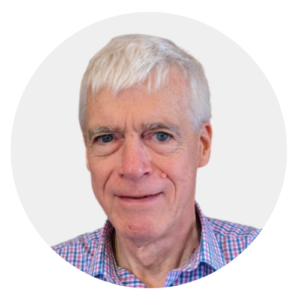 Latest posts by Michael Cook
(see all)