Canadian expert calls for end to ban on gay blood donors
Call for Canada to reform 'unfair' policy in medical journal
"Discriminatory" restrictions on homosexuals donating blood should be
relaxed, according to one of the world's leading AIDS researchers. Writing in
the latest issue of the Canadian
Medical Association Journal, Mark Wainberg, head of the McGill University
AIDS Centre, says, "With the development of more sensitive HIV detection tests,
the potential occurrence of a false-negative result is now remote". Lifting the
ban would increase the blood supply substantially. "Current policy is
counterproductive in regard to loss of donors, good will, student protests,
potential boycotts, lawsuits etc." says Dr Wainberg.
This is the
latest ammunition for gay activists around the world who want the ban on
donating blood to be lifted. For example, in the United States a man who had
sex with a man after 1977 is permanently barred from giving blood.
A
spokesman for Canadian Blood Services said in response to Dr Wainberg's
idea: "The key for us is that there isn't medical consensus on the matter…
Patient safety comes first and we won't make any policy changes that would put
the blood supply at risk."


Michael Cook
blood donation
Canada
discrimination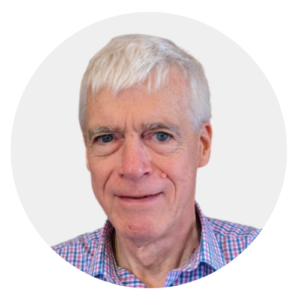 Latest posts by Michael Cook
(see all)