Canadian soldier accused of "mercy killing" of wounded Taliban
Captain speaks of implicit pact

A Canadian Army officer
is being court martialed for shooting a wounded and unarmed Taliban prisoner in
a case which shows the ever-shifting definition of "mercy killing". Captain
Robert Semrau has pleaded not guilty to charges of second-degree murder,
attempted murder, disgraceful conduct and negligent performance of duty. It is
the first time that a Canadian soldier has been charged with a battlefield
murder.
A novel feature of the
case is that Captain Semrau is alleged to have asserted the existence of a
mercy killing pact in combat. This was supposed to be an agreement between
enemy warriors that each would put the other out of mortal pain. As the
military prosecutor described it, "You do to the enemy what you would want
or expect him to do to you."
According to the
prosecution, Taliban insurgents ambushed Canadian and Afghan soldiers late in
the evening of October 19, 2008. Video footage exists of a wounded Taliban having
his rifle, vest and ammunition removed and being assaulted, spat upon and
kicked with sand while Semrau, the senior Canadian, stood by. Then he allegedly
decided not to provide medical attention which could have saved the fighter's
life. Instead he shot the man twice in the chest. ~ Toronto
Star, Mar 25
Michael Cook
euthanasia
human drama
mercy killing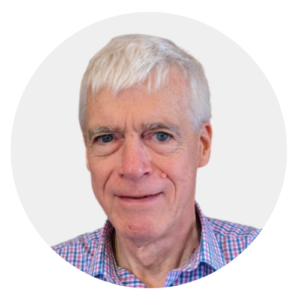 Latest posts by Michael Cook
(see all)