Five years on, Terri Schiavo still a lightning rod for controversy
Outcry over satire

The
controversy over the death of Terri Schiavo five years ago, on March 31, 2005,
rages on. Ms Schiavo had been in a persistent vegetative state since 1990. Her
husband's request to remove her basic nutrition and hydration was opposed by
her family, igniting an epic legal battle. Eventually the courts allowed her to
starve to death.
The
latest instalment concerns an episode in the Fox Network's popular animated
comedy Family Guy which satirized her death – "Terri Schiavo: The Musical". It
depicted Ms Schiavo ludicrously hooked up to Rube Goldberg life support system
and featured lines like "Michael Schiavo: She's a vegetable! Chorus: We hate vegetables!"
and ""There's only one solution, it's in the
Constitution, we've got to pull the plug." The show outraged disability
advocate Dr Mark Mostert, who complained in his blog Disability
Matters that the message of such show was that "If you are disabled, you don't matter as much as people who are not
disabled." ~ Tampabay.com,
Mar 24
Michael Cook
end of life
Terri Schiavo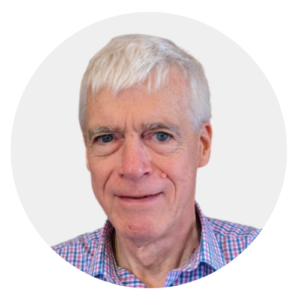 Michael Cook edits BioEdge, a bioethics newsletter, and MercatorNet, an on-line magazine whose focus is human dignity. He writes from Sydney, Australia.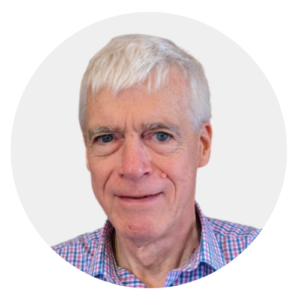 Latest posts by Michael Cook
(see all)