CAPTAIN KIRK STILL PRODUCING STAR TREK MEMORABILIA
Here's the ultimate in organ donation kitsch: a kidney stone passed by the commander of the Starship Enterprise has been sold to an on-line gaming casino. The money will be given to a charity. Actor William Shatner, looking a bit plumper and more relaxed than when he played the legendary Captain Kirk, mused that this takes organ donors to a new height, to a new low, maybe". GoldenPalace.com originally offered $15,000 but Shatner, a man who knows what he is worth, held out for $25,000.
Obtaining the stone was a costly business for the actor. He went to a hospital in great pain and ended up in a gurney for pregnant women. "They're wheeling me through the hospital," he recalled. "My legs are in the stirrups and I'm screaming — and somebody says, Look, there goes Captain Kirk; he's having a baby!"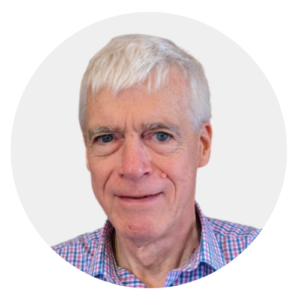 Michael Cook edits BioEdge, a bioethics newsletter, and MercatorNet, an on-line magazine whose focus is human dignity. He writes from Sydney, Australia.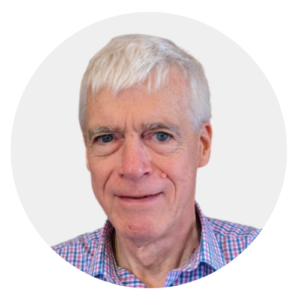 Latest posts by Michael Cook
(see all)