EIGHT A DAY EUTHANASED IN BRITAIN, SURVEY CLAIMS
As many as eight people were euthanased every day in Britain in 2004, according to a study in the journal Palliative Medicine. The figures are a projection of data from an anonymous survey of 857 doctors. Of the supposed 2,866 euthanasia deaths, 1,930 were non- voluntary euthanasia and 936 were voluntary euthanasia.
The figures were claimed by both sides of the euthanasia debate as confirmation of their positions. The CEO of the Voluntary Euthanasia Society, Deborah Annetts, said that the law banning doctors from killing patients must be changed if doctors were secretly breaking it. And the political director of the ProLife Alliance, Julia Millington, says that "surely the response of a civilised society is to stop this unlawful killing altogether". The author of the report, Professor Clive Seale, says that the report showed that UK doctors were less willing to help patients to die than in other countries.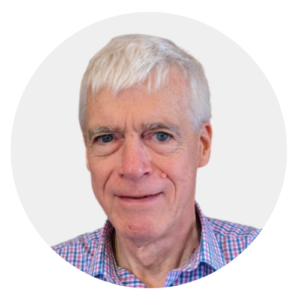 Michael Cook edits BioEdge, a bioethics newsletter, and MercatorNet, an on-line magazine whose focus is human dignity. He writes from Sydney, Australia.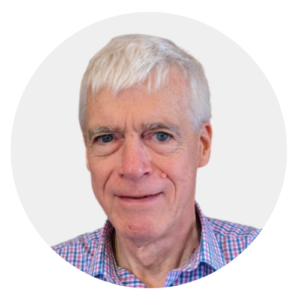 Latest posts by Michael Cook
(see all)