CHADOR LEADS TO COSMETIC SURGERY BOOST IN IRAN
Even though cosmetic surgery procedures in the US and Britain are soaring, they are higher still in the Islamic Republic of Iran. According to Reuters, the number of young women, and men, sporting bandaged noses on the streets is striking. "Nose surgery is very popular," says plastic surgeon Nabiollah Shariati. "It makes people feel good about life and themselves."
The Islamic revolution which turned Iran into a theocratic state where women are supposed to wear the head-to-toe chador has actually sparked a growth in cosmetic surgery. "Because of the hijab women have to wear, the face becomes the most prominent part of the body," says Dr Shariati. And since Iranian noses tend to be larger than European or Asian ones, nose jobs are very popular. "Every year the figures go up," he says. "Compared with the United States and European countries, they are much higher in Iran."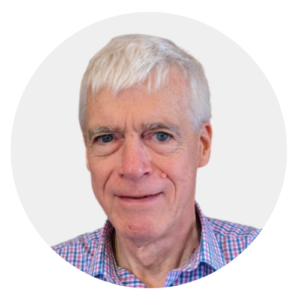 Michael Cook edits BioEdge, a bioethics newsletter, and MercatorNet, an on-line magazine whose focus is human dignity. He writes from Sydney, Australia.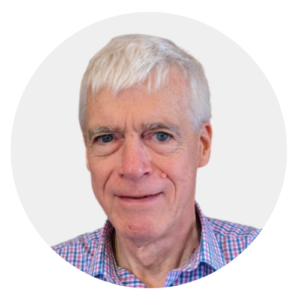 Latest posts by Michael Cook
(see all)