LANCET CUTS TIES WITH ARMS TRADE
After enduring two years of criticism, the international publishing conglomerate which owns the Lancet, Reed Elsevier, has agreed to abandon its involvement in weaponry trade fairs. The indirect link of the Lancet (and many other scientific and medical publications) to defence exhibitions, was excruciatingly embarrassing and had attracted a huge amount of negative publicity. Its rival, the British Medical Journal, had even called upon medical societies to look for other publishers and for researchers to boycott the Lancet.
"We have listened closely to these concerns," said CEO Sir Crispin Davis, "and this has led us to conclude that the defence shows are no longer compatible with Reed Elsevier's position as a leading publisher of scientific, medical, legal and business content."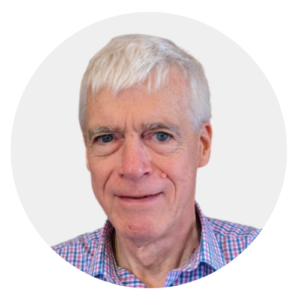 Michael Cook edits BioEdge, a bioethics newsletter, and MercatorNet, an on-line magazine whose focus is human dignity. He writes from Sydney, Australia.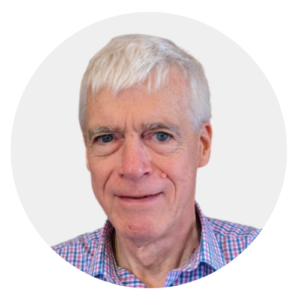 Latest posts by Michael Cook
(see all)