Classic suicide book in new edition
No new ways of deliverance
Derek
Humphry, the Grand Old Guru of Suicide, has announced on his blog that the book
that made him famous, "Final Exit:
The Practicalities of Self-Deliverance and Assisted Suicide for the Dying" has
been released in third edition (only US$25 for a PDF). It has been in print for 20 years. He says that "this volume
remains the gold standard for choice in dying books. It has been translated
into 12 languages… This printing contains factual updates and new addresses,
BUT DOES NOT CONTAIN ANY NEW WAYS OF SELF-DELIVERANCE. (I wish it did!)".
Michael Cook
commercialization
euthanasia
suicide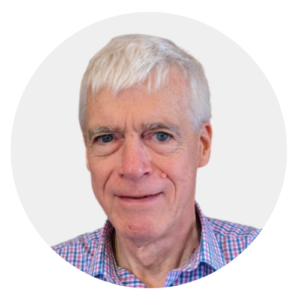 Michael Cook edits BioEdge, a bioethics newsletter, and MercatorNet, an on-line magazine whose focus is human dignity. He writes from Sydney, Australia.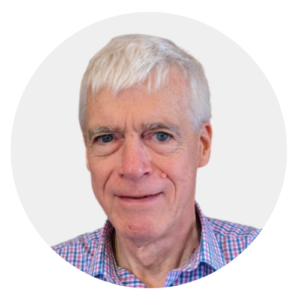 Latest posts by Michael Cook
(see all)