Nun excommunicated for authorising abortion
Objections as bishop objects to decision to save mother by aborting baby.
Is the US Catholic Church starting to draw
a line in the sand over abortion? In a case which is beginning to draw a lot of
comment, an Arizona nun has been excommunicated by the local bishop for
authorising an abortion at a Catholic hospital. Sister of Mercy Margaret
McBride was a member of the ethics committee at St. Joseph's Hospital and
Medical Center in Phoenix. In late 2009 she was asked for advice about a 27-year-old
mother of four who was desperately ill and 11 weeks pregnant. According to the
hospital, the woman had a rare condition called pulmonary hypertension which
threatened her life if she continued with her pregnancy.
Ms McBride authorised an abortion. When
Bishop Thomas J. Olmstead heard of it, he declared that she was excommunicated.
This is apparently the standard penalty for abortion in the Catholic Church.
"I
am gravely concerned by the fact that an abortion was performed several months
ago in a Catholic hospital in this diocese," Olmsted
said. "I am further concerned by the hospital's statement that the
termination of a human life was necessary to treat the mother's underlying
medical condition. An unborn child is not a disease. While medical
professionals should certainly try to save a pregnant mother's life, the means
by which they do it can never be by directly killing her unborn child. The end
does not justify the means." A group of Catholic doctors has backed
the bishop's reasoning. ~ National Catholic Reporter, May 18
Michael Cook
abortion
Catholic Church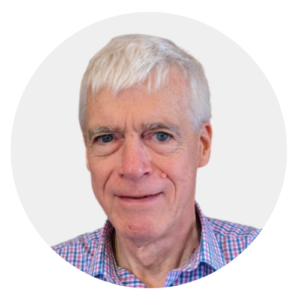 Latest posts by Michael Cook
(see all)