Commission on assisted suicide slammed for lack of independence
Demos think tank teams up with Dignity in Dying
A
stalwart supporter of assisted suicide in the UK, Lord Falconer, the
former lord chancellor, will chair a commission to investigate whether
it should be legalised. Sponsored by the left-leaning think tank Demos, the self-styled "Commission on Assisted
Dying" plans to hold public hearings and take evidence from experts
before issuing a report in December 2011.
Lord
Falconer says that the commission will be objective: "We approach the
task, each one of us, determined to come up with a report of quality
which will be respected as an objective, dispassionate and authoritative
analysis of the issues and as providing a reliable way forward."
However, critics have already complained about its independence and its
funding links to the lobby group Dying with Dignity.
Richard
Hawkes, chief executive of the disability charity Scope, told the BBC:
"we are deeply concerned that this pseudo 'commission' will not reflect
the concerns and fears of many disabled people. When it is funded by
supporters of legalising assisted suicide and without a formal remit
from government, we would question how independent this commission
really can be." ~ BBC,
Nov 30;
Michael Cook
assisted suicide
UK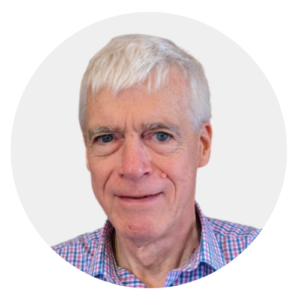 Latest posts by Michael Cook
(see all)