Connecticut teen forced onto chemotherapy
Officials say that this is the only way to save her life; she and her mother contend that it is vile and intrusive.
The state of Connecticut is forcing a 17-year-old to undergo chemotherapy to treat her Hodgkins lymphoma. Officials say that this is the only way to save her life; she and her mother contend that the treatment is vile and intrusive. In October after much argument, police and the Department of Children and Families, removed her from her mother's care and placed her with a foster family. She returned home in November after promising to undergo chemotherapy, but after two days of treatment, she ran away and disappeared for a week. In December she was strapped to a bed, sedated and given chemotherapy.
Cassandra felt violated, she wrote in the Hartford Courant: "I want the right to make my medical decisions. It's disgusting that I'm fighting for a right that I and anyone in my situation should already have. This is my life and my body, not DCF's and not the state's. I am a human — I should be able to decide if I do or don't want chemotherapy. Whether I live 17 years or 100 years should not be anyone's choice but mine. How long is a person actually supposed to live, and why? Who determines that? I care about the quality of my life, not just the quantity."
The case has been reported across the US. The DCF says that it had no choice. "When experts — such as the several physicians involved in this case — tell us with certainty that a child will die as a result of leaving a decision up to a parent," the statement said, "then the Department has a responsibility to take action."
Bioethicist Arthur Caplan supported the officials. "Respecting choice is important. Not burying a young teenage girl who would have lived is far more important," he wrote in a column.
Cassandra and her mother, Jackie Fortin, wanted the state supreme court to recognise the "mature minor" doctrine, because she is nearly 18, the age when she could legally refuse consent. However, the court was not impressed by her week in hiding.
https://www.bioedge.org/images/2008images/TH_Cassandra_.jpg
Creative commons
informed consent
minors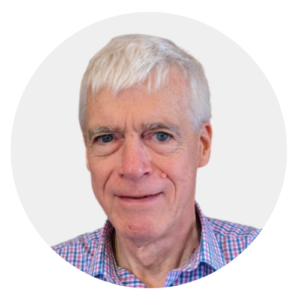 Latest posts by Michael Cook
(see all)