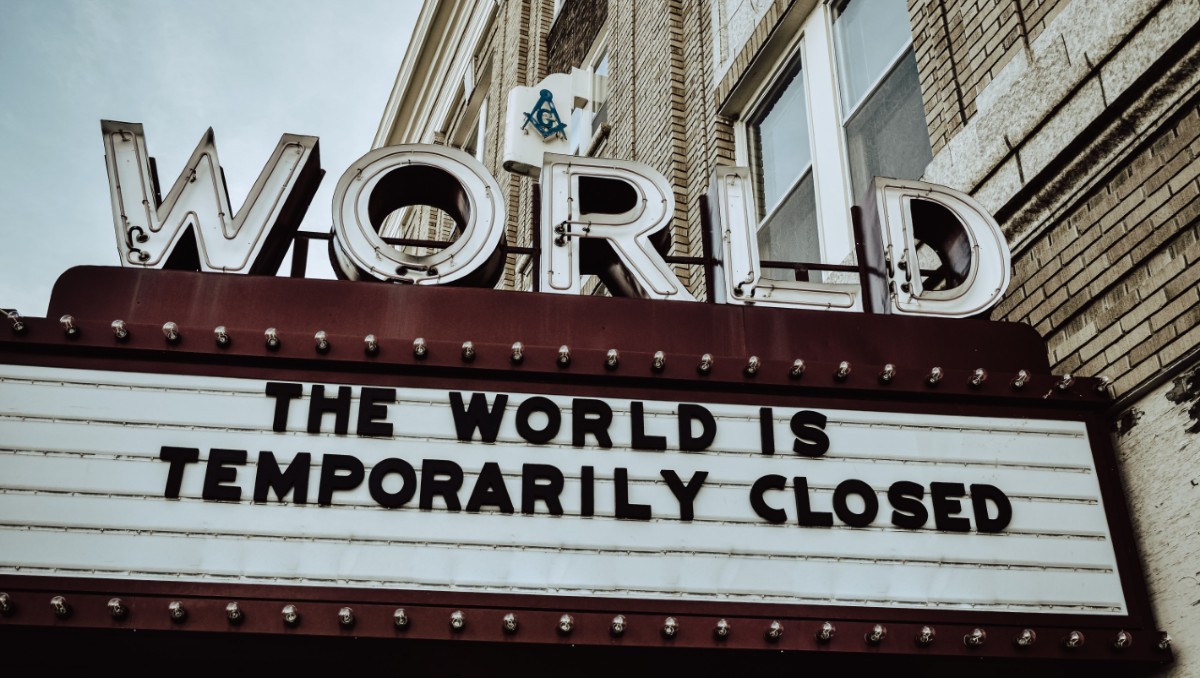 The euthanasia pandemic. Super-spreaders. Sperm donors in Israel.
Another pandemic: commenting on a right-to-die bill before the parliament of the Australian state of Tasmania, bioethicist Margaret Somerville described it as an instance of extremely dangerous "slow moving pandemic". "It seems to be infectious – one jurisdiction after another – and the carriers of that information is the pro-euthanasia lobby. They believe they are doing something good and that it is a compassionate, merciful response but [euthanasia] is extremely dangerous at a societal level."
The ethics of "super-spreaders". A Sri Lankan drug addict has been blamed for infecting 1,100 people — nearly half of the country's coronavirus cases. Prasad Dinesh, 33, was detained while stealing to support his drug habit. He appears to have infected some friends and the local police who arrested him. Sailors from the Navy were sent in to help contain the spread, and 900 of them were infected in turn. Reviled as a "super-spreader", Mr Dinesh is now finding it hard to get work.
A University of Sydney bioethicist cautioned that labelling someone as a super-spreader was stigmatising. "We have this tendency to scapegoat a population or individuals," said Dr Diego Silva. "Why that's the case, whether it's fear or ignorance, I'm not entirely sure, but certainly in the case of politicians, they're using it to further their agendas. We are definitely seeing that in the context of COVID-19."
Sperm donors in Israel. To make ends meet during the coronavirus economic downturn Hundreds of Israeli men have reportedly donated their sperm. With unemployment at 21%, it seems like a easy way to make money. "I had never before been exposed to sperm banks," one student told a local TV station. "A good friend said I could join him to donate sperm and said it really paid off. For every donation, I can make 1,000 shekels, 1,500 shekels, which is better than nothing. At least I have a secure income so I don't go broke and can pay rent." Some public hospitals have reported a jump in donations of up to 300%, according to The Times of Israel.
Michael Cook is editor of BioEdge
Creative commons
https://www.bioedge.org/images/2008images/edwin-hooper-Q8m8cLkryeo-unsplash_(1).jpg
euthanasia
sperm donors
super-spreaders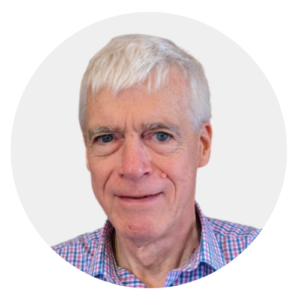 Latest posts by Michael Cook
(see all)