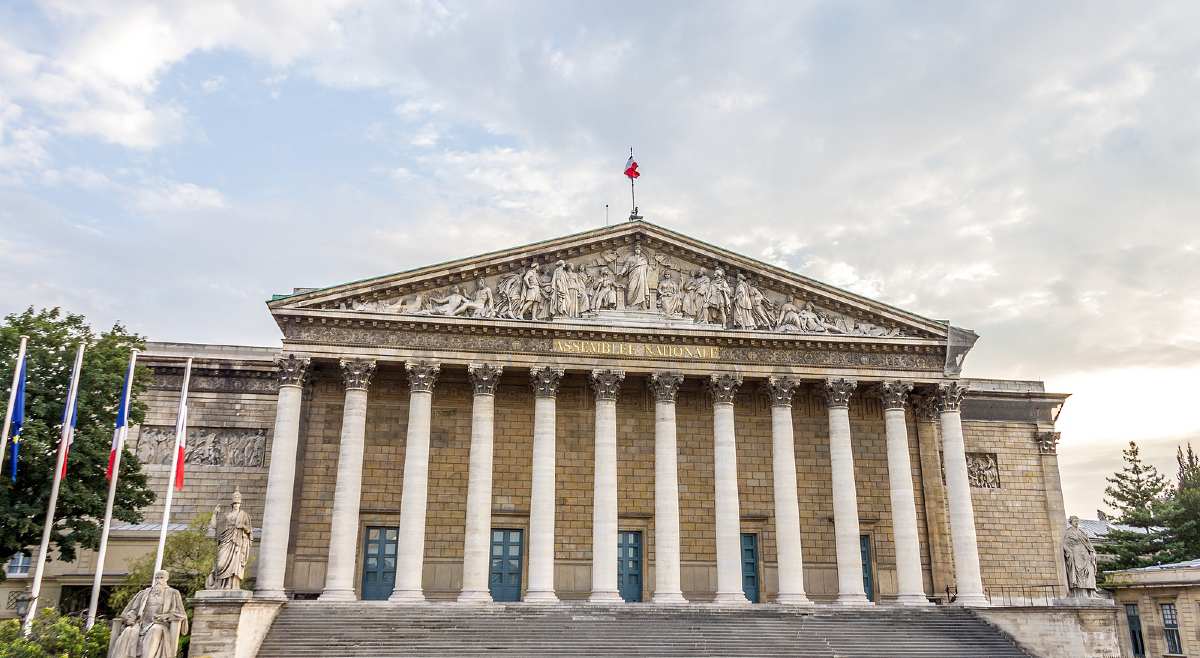 'Dignity in dying' legislation fails in France and Latvia
Delaying tactics kill bill in French Parliament

France: A bill to legalise euthanasia was smothered by delaying tactics in the French Parliament this week.
The bill was a personal initiative of Olivier Falorni, a deputy for the parliamentary splinter group Libertes et Territoires ("Freedom and Territories"). He says that the law would put a stop to a national "hypocrisy" because French residents often travelled to Belgium or Switzerland for assisted suicide. He claims that French doctors are already performing 2,000 to 4,000 euthanasia every year – but secretly.
The bill's opponents filed about 3,000 amendments ahead of the debate which slowed down proceedings and made a vote in the allotted time impossible.
If it had passed, France would have become the fifth European Union country to permit euthanasia after the Netherlands, Belgium, Luxembourg and Spain. (Switzerland allows assisted suicide, but not euthanasia.)
Neither President Emanuel Macron nor his government have taken sides, although the president said in 2017: "I myself wish to choose the end of my life".
The Minister of Health, Olivier Véran, said he was not convinced that France should have a large-scale debate during the Covid-19 pandemic.
Latvia. On March 25, after a long debate, the Latvian Parliament (Saeima) rejected a public petition which had called for the legalisation of euthanasia. A total of 49 members voted for rejection, 38 voted against, and two abstained.
Opponents emphasised that Latvia needed to get its palliative care system in order first, before considering right-to-die initiatives. Deputy Vitālijs Orlovs, who is a doctor, declared in the debate: "I was taught to fight for patients' lives to the end. I cannot imagine injecting a person with some substance to help them die – not for any amount of money."
Supporters stressed a need to do away with end-of-life misery. "People think this will open a can of worms," said Pēteris Buks, the author of the petition, "but Holland has 17 million inhabitants and 6,000 euthanasia cases. This means that in Latvia these could be about 600 cases. We have ten times fewer people."
Hat tip to Alex Schadenberg.
Michael Cook is editor of BioEdge
Creative commons
https://www.bioedge.org/images/2008images/The-National-Assembly–392067461.jpeg
euthanasia
france
latvia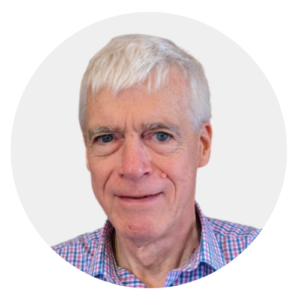 Latest posts by Michael Cook
(see all)