DISASTER TRAINING NEEDED, SAYS KATRINA DOCTOR
The experience of Hurricane Katrina shows that American doctors need training if they are to cope effectively with future disasters, says a New Orleans oncologist. Writing in the New England Journal of Medicine, Dr Tyler J. Curiel suggests that the doctor and two nurses charged with the euthanasia of four patients in a chaotic hospital panicked. Doctors and nurses at other hospitals, including the one in which he was working, also laboured under extremely adverse conditions, but neither medical staff nor patients ever mentioned euthanasia.
Teamwork is essential, he says. "Disaster training must include attention to the organisation of an effective administrative operation in a chaotic setting." Fail-safe communications must be installed; legal training must be given; competent staff should be identified. "Ethical decision making, professionalism, and personal integrity must be emphasised."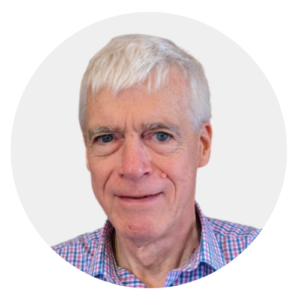 Michael Cook edits BioEdge, a bioethics newsletter, and MercatorNet, an on-line magazine whose focus is human dignity. He writes from Sydney, Australia.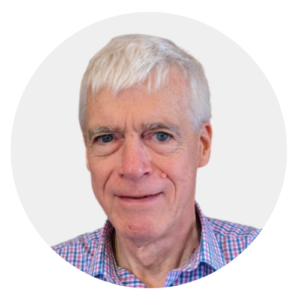 Latest posts by Michael Cook
(see all)