IRISH JUDGE RULES IVF EMBRYOS NOT PROTECTED BY CONSTITUTION
Frozen embryos do not have a right to life under the Irish constitution, the Irish High Court has ruled. This was the outcome of a lawsuit brought by a 41-year-old mother of two to have three frozen embryos returned to her after her marriage had broken up.
A 1983 amendment to the Irish Constitution protects the life of the "unborn". But Justice Brian McGovern found that voters who approved it did were only thinking of a foetus in the womb. "Until the law or the Constitution is changed, this issue remains within the sphere of ethics and morality," he wrote.
Pro-life supporters were disappointed by the ruling and may appeal. "The embryo is not potential human life — it is human life with potential, albeit fragile and dependent," objected Dr Berry Kiely, spokeswoman for the Pro-Life Campaign. "The suggestion that an embryo should only enjoy protection rights when implanted in a woman's womb is arbitrary and ignores the fact that each of us began life as a human embryo."
In his 26-page judgement Justice McGovern suggested that the case demonstrated the need for comprehensive fertility regulation in Ireland. "It seems to me the absence of any rules or regulations in this jurisdiction means embryos outside the womb have a very precarious existence," he wrote.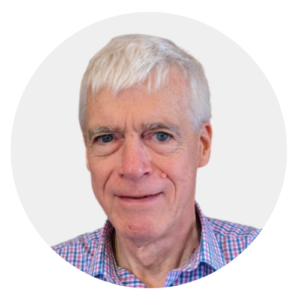 Latest posts by Michael Cook
(see all)