'Do not resuscitate' tattoos. Rohingya and population control
Unlike issues such as euthanasia or stem cell research, the bioethics of tattoos is not highly developed. However, it presents its own challenges and complexities. What if a patient shows up in emergency with "do not resuscitate" tatooed across his chest? Is that a valid advance end-of-life directive? There are so many issues here. How do the doctors know if he (let's assume it's a "he") still wants a DNR? Did he get it when he was drunk? Was it voluntary? There are so many fascinating issues — read our preliminary report below.
On a completely different note, with Christmas drawing near, I'm making an incredibly self-interested suggestion. Why not put a copy of my recent book, The Great Human Dignity Heist: how bioethicists are trashing the foundations of Western Civilization, in someone's stocking? It's available through the Australian publisher, at Amazon and at Book Depository. I can't think of a better gift!
Michael Cook
heefe
1511783580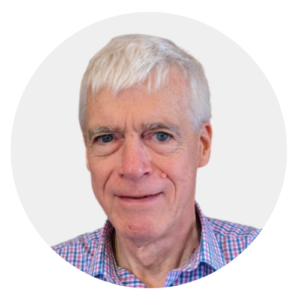 Michael Cook edits BioEdge, a bioethics newsletter, and MercatorNet, an on-line magazine whose focus is human dignity. He writes from Sydney, Australia.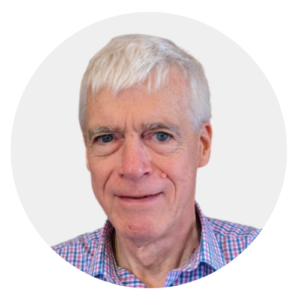 Latest posts by Michael Cook
(see all)