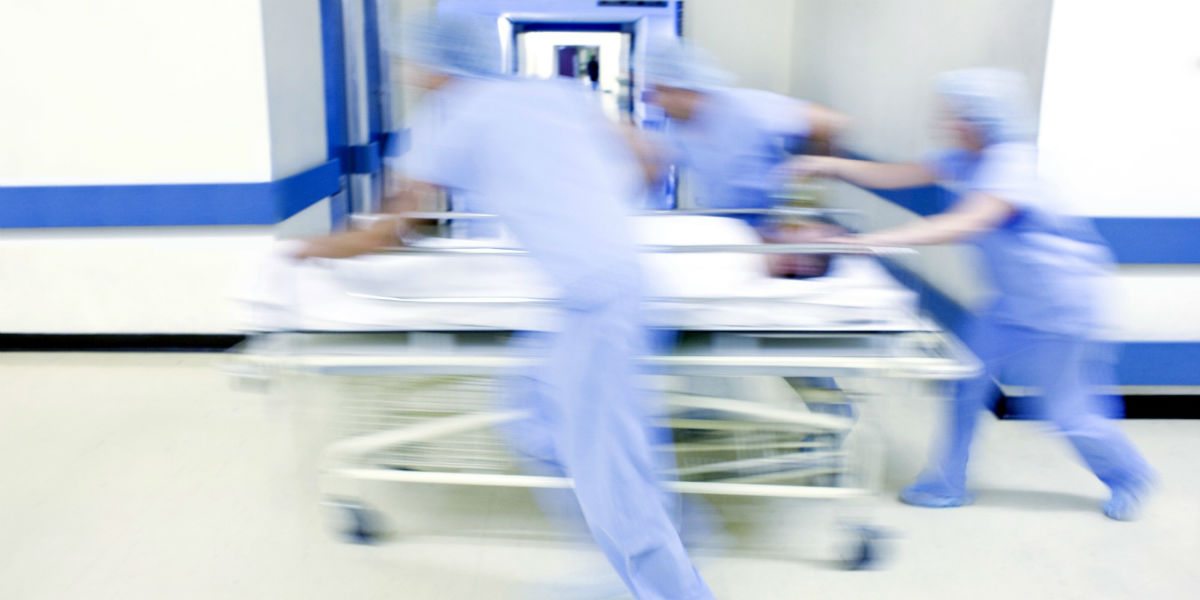 Help us turbocharge bioethics debates
We're surviving on the smell of an oily rag
Dear BioEdge reader,
First of all, thank you for being one of those more than 20,000 people who read our articles every month. When we started BioEdge more than 15 years ago, we never thought that it would have such a huge impact around the world.
Like everyone else, we do have a bias. We are trying to promote human dignity as a foundation for bioethics. With issues like euthanasia, surrogacy, gene editing, and organ markets in the headlines, we cannot afford to forget the ethical dimension of medical decisions.
The mainstream media don't have enough time or patience to dig behind significant stories and to identify global trends. That's where BioEdge comes in, bringing you cutting-edge bioethical issues every week.
In our last survey we discovered that a considerable number of our readers do not agree with our views. Perhaps you are one of them. However, they told us that they like BioEdge because we make a positive contribution to debates and that we often spot things that they have missed.
For this reason we would like to ask for your support. Your donation willcontinue to enhance a fruitful debate on bioethics, keeping BioEdge a place where people with different views can work together for the future of humanity.
With your help, we will raise the US$30,000 needed to continue being a light for the mysterious and fascinating black holes of biology and medicine that technology is opening up for us.
BioEdge is an initiative promoted by New Media Foundation and The WaterStone Group, which relies solely on support from generous volunteers and donors. We aren't supported by a university, a think tank, or a drug company.
The WaterStone Group is a publicly supported, tax-exempt organization under Section 501(c)(3) of the Internal Revenue Code. Contributions to WaterStone are tax-deductible in the United States to the extent permitted by law.
Creative commons
https://www.bioedge.org/images/2008images/FB_emergency.jpg
bioedge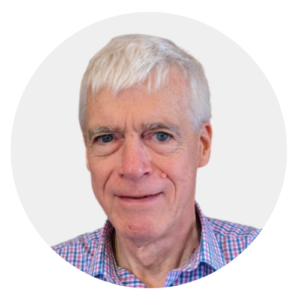 Latest posts by Michael Cook
(see all)