Doctors reveal patient information on Facebook
Warnings over flippancy online
Australian
doctors disclosing sensitive information – and even mocking patients – on
Facebook have been warned by state authorities that online conversations and
postings "will come back to haunt" them.
The
New South Wales Medical Board cautioned one doctor to "think twice" before
disclosing confidential patient information on social networking sites.
"The usual rules about confidentiality apply. But even when patients are
not identified, members of the public may be upset by the content of such
postings," the board said.
After
one disgruntled patient read a nasty comment on Facebook, the board issued a
general warning that once content is posted online, practitioners have no
control over it. The Medical Error Action Group says that this kind of
behaviour is not rare with doctors being "incredibly indiscreet". Spokeswoman Lorraine
Long said that "there are a lot of flippant comments being made and it needs to
be reined in." ~ News.com.au, Sept 25


Jared Yee
Facebook
privacy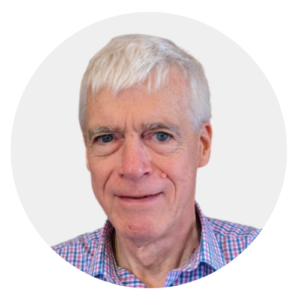 Michael Cook edits BioEdge, a bioethics newsletter, and MercatorNet, an on-line magazine whose focus is human dignity. He writes from Sydney, Australia.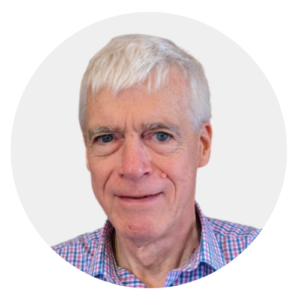 Latest posts by Michael Cook
(see all)