Fake Australian doctor wins job at top UK medical school
Con man breaks two-year good behaviour bond
An
Australian man who has been convicted for pretending to be a doctor has conned
his way into a job at one of the UK's most prestigious medical schools. Despite
being on a two-year good behaviour bond, Vitomir Zepinic has continued the
deception by telling an international war crimes tribunal he has a degree in medicine.
Sarajevo-born
Zepinic has lied repeatedly to Australian authorities about his training and
presented false documents to medical boards. He has forged other medical
practitioners' signatures and created fake references in his attempts to
practise as a psychiatrist. A Sydney magistrate in 2008 found the 57-year-old
guilty of six counts of falsely holding himself out to be a doctor. He was placed
on a good behaviour bond.
Last
September he managed to score a senior position within the Unit for Social and
Community Psychiatry at Barts and the London School of Medicine and Dentistry. The school is internationally renowned
for its teaching and research. It was not until February, five months after he
got the job, that his conviction in Australia was brought to the medical
school's attention.
On
March 1 he was confronted about having lied on his application and he resigned.
"Since his departure the school has conducted a review of their recruitment
procedures to ensure absolute scrutiny of qualifications occurs at interview
stage by the chair of the interviewing panel," a spokesman said. ~ SMH, Sept 27


Jared Yee
professionalism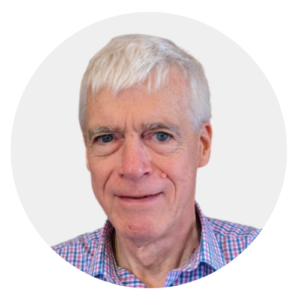 Latest posts by Michael Cook
(see all)