Doctors shun empathy for lack of time
Changing the topic is one technique
In consultations about lung cancer, physicians rarely respond empathetically to the concerns of patients about mortality, symptoms or treatment options, according to a University of Rochester Medical Center study. After examining 20 transcripts of conversations, researchers identified a 384 "empathetic opportunities" — but doctors responded to a dismaying 10% of them. Sometimes doctors simply changed the topic.
In one typical example, the conversation with a lung cancer patient went like this:
Patient: No, sir, I've never had a heart attack; supposedly, I worked very hard when I was a young man, a young boy. I was doing a man's labour and I was always told I had a good strong heart and lungs. But the lungs couldn't withstand all that cigarettes…
Physician: Yeah.
Patient: Asbestos and pollution and second-hand smoke and all these other things, I guess.
Physician: Do you have glaucoma?
"When patients are struggling and bring up important issues, doctors don't have to take a lot of time to address them, but they do need to respond," says one of the researchers, Diane Morse. "Showing that they understand and giving their patients more of what they need is not that difficult." ~ Science Daily, Sept 23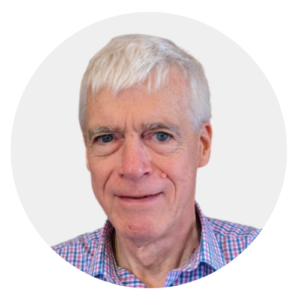 Latest posts by Michael Cook
(see all)