Donor dad not the genius he said he was
A lesbian couple was misled about the superior qualifications of their sperm donor.
A lesbian couple is suing one of America's leading sperm banks for misleading them about the superior qualifications of their sperm donor. Angela Collins and Margaret Elizabeth Hanson chose Donor 9623 at Xytex's Atlanta sperm bank because he had an IQ of 160, an undergraduate degree in neuroscience, a Master's in artificial intelligence, and an impressive health history. His prospectus also said that he was working on a PhD in neuroscience engineering.
The sperm donor's identity was supposed to be confidential, but Xytex inadvertently revealed his name to the couple. To their dismay they discovered that their donor had dropped out of college, was a schizophrenic, and had been arrested for burglary. A large mole on his cheek had been Photoshopped off his photo. It appears that 60 babies have been born from his sperm.
Xytex's president says that the donor's features "do not reflect the representations provided to Xytex". It appears that the information he provided to the sperm bank was false. However, Xytex insists that the lesbian couple had been was "clearly informed the representations were reported by the donor and were not verified by Xytex".
The couple is seeking punitive damages and other compensation. Their lawyer, Nancy Hersh, says that people who resort to sperm banks are often emotionally fragile. "What I really want to see happen is some regulation and some evidence of a consciousness of the fact that they are dealing with vulnerable people who are relying on them," she told AP.
https://www.bioedge.org/images/2008images/TH_sperm_donor_353.jpg
Creative commons
sperm donation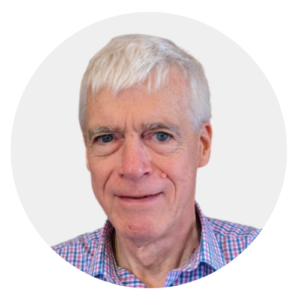 Latest posts by Michael Cook
(see all)