Colombia close to legal euthanasia
The Health Ministry has finally drawn up guidelines for voluntary euthanasia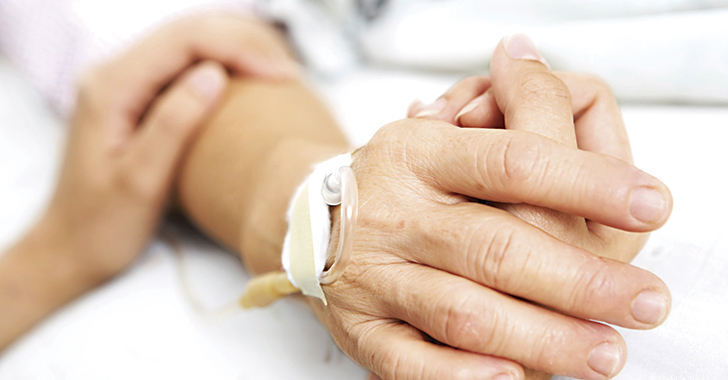 Colombia's Health Ministry has finally drawn up guidelines for voluntary euthanasia, 18 years after the country's supreme court ruled that it was a constitutional right. Health Minister Alejandro Gaviría told media that only competent adults would be able to request the procedure, that only patients with a terminal illness would be eligible, and that if the patient is unconscious, relatives must present audio, video, or written proof that he wanted to be euthanased. Minors and patients with degenerative diseases will not be able to receive a lethal injection.
Despite the 1997 ruling, Colombian law-makers dragged their heels on the issue and never drafted protocols. As a result, doctors feared that they could be charged with homicide if they helped someone to die.
The Catholic Church, one of the principal opponents of euthanasia in Colombia, was scathing in its comments. It told the Health Ministry that legalisation "is a grave attack against the dignity of the ill and against the sanctity of the basic right to life, enshrined in Article 11 of the Constitution."
"It would be good, Mr. Minister," it said in a letter, "if your ministry, so interested in regulating euthanasia and abortion, put the same effort into finding an effective solution to the crisis in the health-care sector and the needs of the poorest".
https://www.bioedge.org/images/2008images/TH_colombia_euth.jpg
Creative commons
Colombia
euthanasia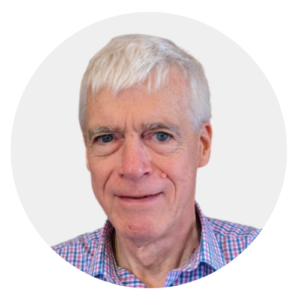 Latest posts by Michael Cook
(see all)