Don't overpay your surrogate, UK lawyers tell couples
You could lose the baby

Legal experts in the UK have warned that couples
who commission a surrogate mother might not be regarded as the legal parents if
they have paid too much for the baby. UK law allows couples to pay a surrogate "expenses
reasonably incurred", such as compensation for time off work, medical
bills and living expenses — but no more.
However, many couples organize pregnancies
overseas in places like India, the US or the Ukraine and pay the mother whatever
is needed to obtain a child. Technically, this is flouting the law. "The
risk couples face if they pay a disproportionate amount in expenses is that the
high court may refuse to authorise those expenses. That could result in the
parental order application failing and in turn they would have no status as
parents under English law," John Randle, a leading surrogacy lawyer, told
the Guardian.
And the numbers of couples will probably
increase dramatically after a recent change in the law which allows unmarried
and same-sex couples to apply for parental orders.
The courts have already considered several
cases. According to the Guardian, last November Mr Justice Hedley heard that a
Mr and Mrs A had paid US$23,000 (£15,000) to acquire twins from a surrogate
mother in California. He ruled that it was clear that "a significant
element, although it is difficult to specify exactly what, of the $23,000
represents a payment contrary to the [law]". He granted parenting orders,
nonetheless, but there is no guarantee that other judges will be as
understanding.
"If you don't get a parental order the
English couple aren't seen as the child's legal parents and you are committing
an offence if you are caring for a child that's not yours. You have to tell
social services if you're doing that," according to Natalie Gamble, a
lawyer who specializes in surrogacy. ~ Guardian, Apr
5
Michael Cook
surrogacy
UK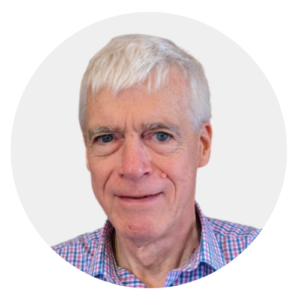 Latest posts by Michael Cook
(see all)