Sex selection unlikely in Australia, says bioethicist
Just a pre-emptive attempt to sway public opinion
Although several reports have appeared that
Australia's ban on couples choosing the sex of their children either for social
reasons or to balance their families may soon be lifted, a bioethicist has
described them as "a pre-emptive attempt to sway public opinion". Dr Kevin
McGovern, of the Caroline Chisholm Centre for Health Ethics in Melbourne, says
that although many people want another child of the opposite sex, most feel
intuitively that there is something wrong with sex selection.
The chairwoman of the government's peak medical ethics body, Dr
Sandra Hacker, has also observed that previous consultations have found the "majority
of Australians" opposed. And Federal Health Minister Nicola Roxon has declared that
"the government has not set down this path because we wish to make any
changes". She added: "And, at a personal level, I am very uncomfortable about
the suggestions that such a change might be made." Dr McGovern's prediction is
that a change in the current ban is unlikely. ~ Eureka
Street, Apr 8
Michael Cook
Australia
sex selection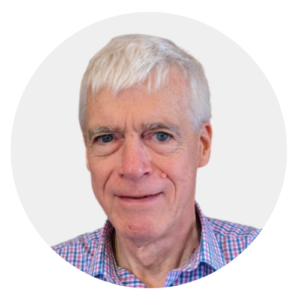 Michael Cook edits BioEdge, a bioethics newsletter, and MercatorNet, an on-line magazine whose focus is human dignity. He writes from Sydney, Australia.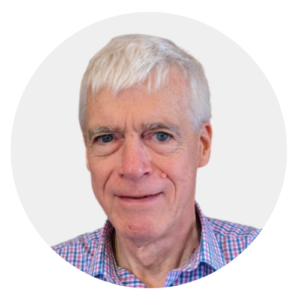 Latest posts by Michael Cook
(see all)