Dramatic rise in caesareans in Australia
Due more to older pregnancies than vanity

The number ofpregnant Australian women requesting caesareans for psychological orsocial reasons has increased by 50% over the past 10 years, accordingto the the Australian Institute of Health and Welfare. And, overall,caesarean rates rose from 20% of births in 1997, to 31% in 2006.
Melbourneobstetrician Dr David O'Callaghan told the ABC: "Over the timeI've been working in obstetrics, which is about 20 years, there'sdefinitely been an increase in caesarean section rates and anincrease in caesareans being done principally at the woman's request.I'd say we're dealing with a very small percentage of women in thiscase and the main reasons I've found is possibly you may have anolder woman, maybe in her early 40s who's been IVF for many years andthis may been potentially her only ever pregnancy.
"If sheattempts a vaginal delivery, she's still got a significant risk ofhaving a caesar anyway. So if she makes that choice, I think that's areasonable choice. I don't think we as a profession have an abilityto not go along with her choice, as long as it's an informed choice."
Dr O'Callaghanbelieves that the increased figures are due to the increasingproportion of older women giving birth for the first time, not tovanity. "In my experience what people term the concept of being'too posh to push' is exceptionally rare. I've only heard a merehandful of women ever ask for that," he said. ~ ABC,Dec 10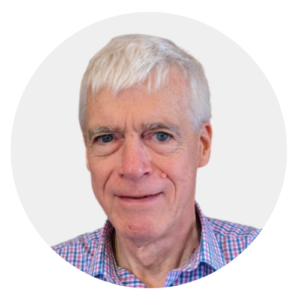 Latest posts by Michael Cook
(see all)