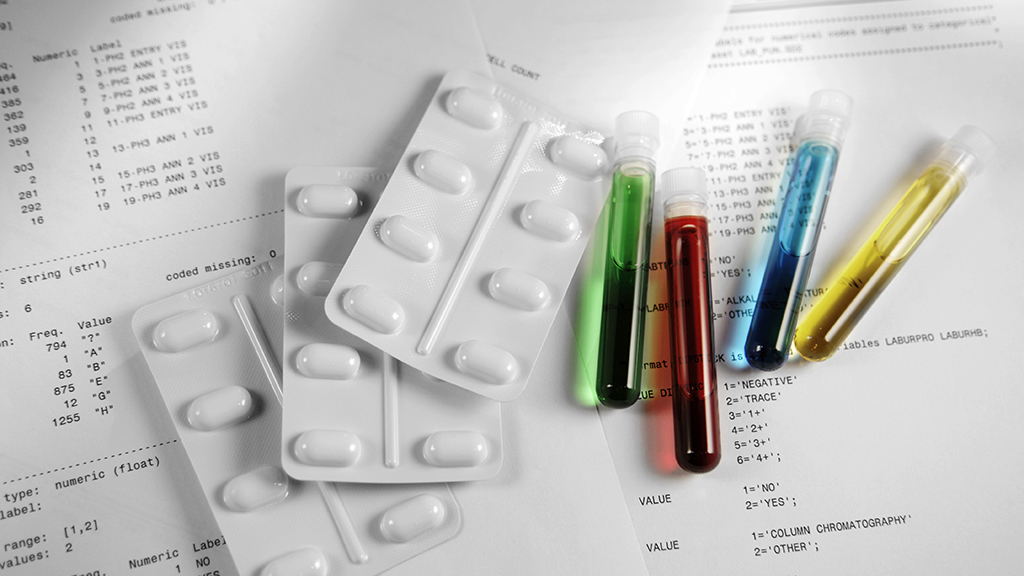 Drug companies flunk transparency test
Only two-thirds of clinical trials for new drugs were disclosed in 2012, according to a new study in BMJ Open
Only two-thirds of clinical trials for new drugs were disclosed in 2012, according to a new study in BMJ Open by Bioethics International, a non-profit group. In addition, almost half of all reviewed drugs had at least one undisclosed Phase 2 or 3 trial. This lack of transparency breaches legal and ethical standards.
Three of ten companies reviewed in the study—GlaxoSmithKline, Johnson & Johnson, and Pfizer—publicly disclosed all clinical trial results for at least one of their reviewed drugs. But the lowest scoring company, Gilead, disclosed 21% of the trial results for its HIV medicine Stribild. Sanofi's multiple sclerosis drug Aubagio also ranked low for publicly available information.
Incomplete disclosure of clinical trial results impacts the ability of healthcare decision-makers, including physicians, prescription guideline writers, payers and formulary committees, to evaluate the appropriate use of a drug effectively.
Bioethics International has also launched a Good Pharma Scorecard, to independently rank biopharmaceutical companies and new drugs based on key ethics, human rights, and public health criteria, beginning with R&D and clinical trial transparency. The organization plans to release these rankings annually.
"A critical issue facing the biopharmaceutical industry today is the loss of public trust," said Jennifer E. Miller, president of Bioethics International and assistant professor of medical at NYU Langone Medical Center. "Only 17 years ago, the pharmaceutical industry was among the most admired business sector in the world, and today only 12 percent of Americans believe that pharmaceutical companies are honest and ethical."
"It's impossible to have evidence-based medicine without the evidence," says Dr Miller, the lead author on the study. "People are worried that companies are hiding critical information about new medicines and vaccines — their safety and efficacy information — for the sake of profit."
Professor Art Caplan, also, of NYU Langone Medical Center, said, "Transparency is a critical component of the ethical practice of medical research, and this ranking system has the potential to become a useful vehicle for change by outlining best practices and identifying areas that need improvement."
https://www.bioedge.org/images/2008images/TH_clinical_ttials_jennifer_miller.jpg
Creative commons
https://www.bioedge.org/images/2008images/15005-1024×576.jpg
clinical trials
drug testing
transparency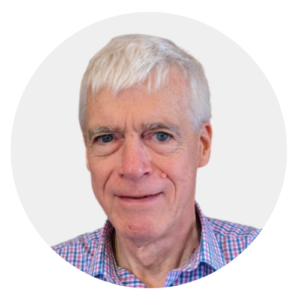 Latest posts by Michael Cook
(see all)