DRUG COMPANIES UNDER ATTACK FOR PERKS
Pharmaceutical companies are reeling from criticism in the US and Australia over claims that industry-funded medical education programs are "infomercials" which gloss over the weak points of their products. "Most of what doctors know about drugs comes from the industry, and that's not healthy," says Jerry Avorn, of Harvard Medical School. "Academic organisations lend their names to courses that are nothing more than infomercials." And Jerome P. Kassirer, of Tufts University, a former editor of the New England Journal of Medicine, says that "between a third and half of medical providers have a relationship with industry."
US politicians are listening to these allegations of a close and cosy partnership between Big Pharma and doctors. Twice this year Senate committees have examined the issue. In April, a Senate finance committee found that the Accreditation Council for Continuing Medical Education, the main accrediting body for education providers, did not scrutinise course materials for bias towards sponsors' products.
The Special Committee on Aging has also announced that it will propose a national registry of gifts and payments to doctors. Chairman Herb Kohl said, "It has been estimated that the drug industry spends US$19 billion annually on marketing to physicians in the form of gifts, lunches, drug samples and sponsorship of education programs… These gifts and payments can compromise physicians' medical judgment by putting their financial interest ahead of the welfare of their patients."
In Australia, too, the industry is taking a beating. The Australian Competition Tribunal recently ruled that the industry could only self-regulate if it forwarded complete information on perks given to doctors twice a year. "Absent any requirement for regular reporting and public disclosure… some companies will test the boundaries and offer inappropriate benefits to healthcare professionals." Public scrutiny is needed to ensure that the companies comply, it said.
Naturally, the pharmaceutical companies see things differently. Medicines Australia says that claims that inappropriate behaviour is widespread and rising are "simply untrue". A register of benefits from 8,000 educational meetings in Australia would be nearly meaningless. Its CEO, Ian Chalmers, insists that sponsored educational meetings are "a legitimate and fundamental part of our health system".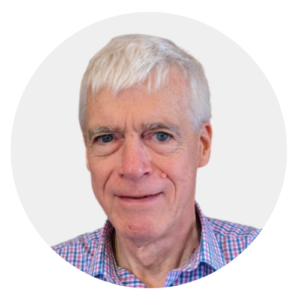 Latest posts by Michael Cook
(see all)