IS PAIN MANAGEMENT A HUMAN RIGHT?
An Australian palliative care specialist has called upon the United Nations to declare an International Year of Pain Management. Writing in the journal Anesthesia & Analgesia, Dr Frank Brennan writes that "Medicine is at an inflection point, at which a coherent international consensus is emerging: the unreasonable failure to treat pain is poor medicine, unethical practice, and is an abrogation of a fundamental right."
Inadequate pain treatment is an entrenched problem around the world, related to cultural, societal, religious, and political factors including, the authors believe, the acceptance of torture. Poorly controlled pain has many and potentially serious adverse effects, both physical and psychological, as well as "massive social and economic costs to society," says Dr Brennan.
Contributors to inadequate management include "opio-phobia and opio- ignorance": fear and ignorance of the strong pain medications classified as opioids-morphine and related drugs.
Although pain relief is clearly a core value of medical ethics, the legal foundation for a right to pain management is less clear. Some governments, including Australia and the state of California, explicitly define the right to adequate pain management, protect medical practitioners who treat pain in terminally ill patients, or have introduced requirements for pain management and education.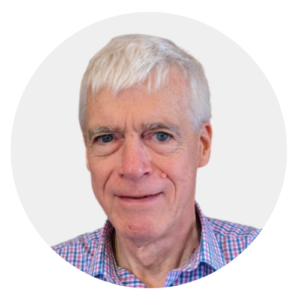 Latest posts by Michael Cook
(see all)