Dutch Parliament to debate euthanasia for anyone over 70
Group gathered 112,000 signatures

The Dutch Parliament
will debate a proposal to offer euthanasia for anyone over 70, whether or not
they are terminally ill or in great pain. A euthanasia lobby group, "Vrijwillig levenseinde", or "Of free will", gathered more than 112,000 signatures on a
petition. Only 40,000 signatures are required to force a debate.
The proposal is to
train non-medical staff to administer a lethal injection to healthy people over
70 who "consider their lives complete" and want to die. These suicide
assistants would receive government accreditation. Their job would be to check
whether clients were not temporarily depressed and had a "heartfelt and
enduring desire" to die.
Marie-Jose Grotenhuis,
the campaign's spokeswoman, said: "We've been overwhelmed by the amount of
reactions, especially because people took it so seriously and reactions were
mostly positive." Her group will wait until after national elections on
June 9 to ask Parliament to open the debate. Euthanasia was legalised in
Holland in 2002 in the Netherlands and more than 2,500 cases were reported in
2009. ~ London
Telegraph, Mar 10


Michael Cook
euthanasia
Netherlands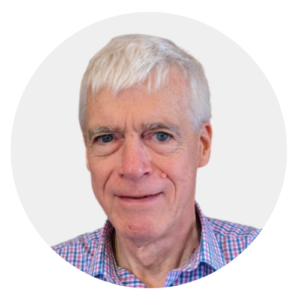 Latest posts by Michael Cook
(see all)